InterSign ApS manufactures and distributes digital signage solutions and related products.
Professional screens designed for 24/7 or 16/7 operation
Screens with a built-in pc, with or without touch functionalities
PC-based media players (embedded systems developed specifically for digital signage applications)
Communication applications
Display solutions built into furnishings
Windows Embedded development and installation
Professional touch screens designed for 24/7 or 16/7 operation
Video walls
Sound systems
Self-service systems
Outdoor solutions and vandal-resistant solutions
Windows Embedded development and installation
covers any solution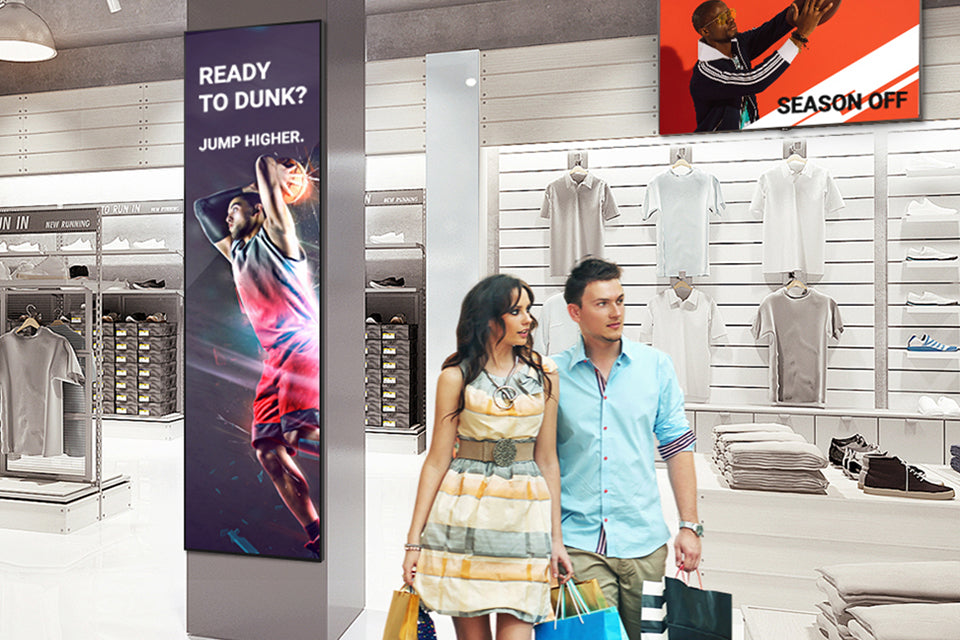 Digital signage essentially covers any solution where users can send content to one or more screens/displays without any geographical limitations; this is typically done via some form of web-based access. Digital signage solutions comprise both hardware and software, which will be chosen and adapted to match each task and client. With InterSign ApS, you can get tailor-made digital signage solutions created via close strategic cooperation with the world's leading manufacturers within the field.
wealth of experience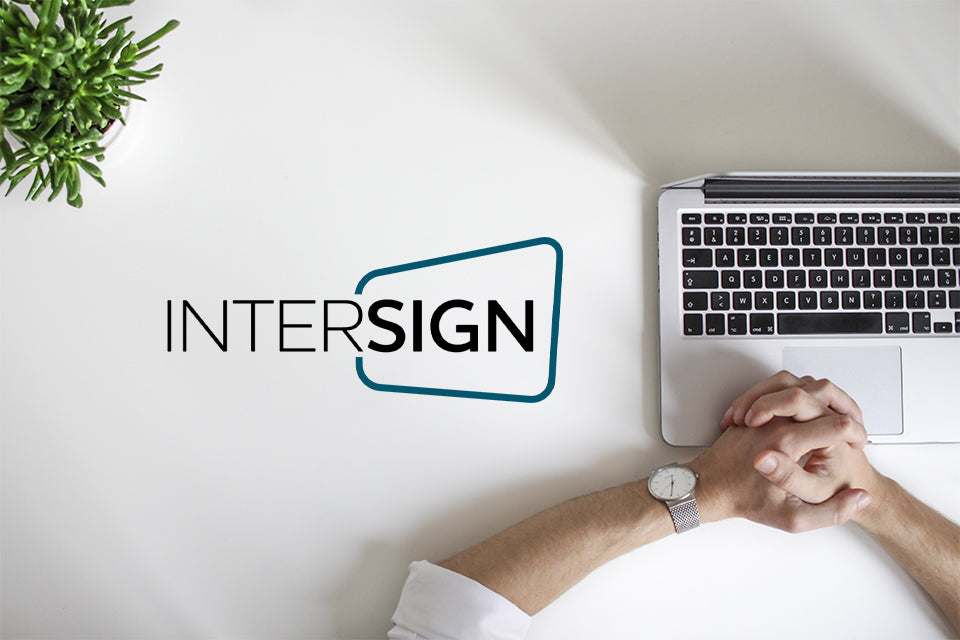 Using InterSign ApS for your digital signage requirements grants you access to a plethora of experience and expertise, guaranteeing meticulous and professional dimensioning, manufacturing, testing, and preparation of comprehensive solutions – encompassing the necessary software. These processes are executed with the aim of minimizing implementation and service costs. Every product and solution is distributed and serviced exclusively through authorized dealers. Please feel free to reach out to us without hesitation for assistance in locating a nearby dealer, or to inquire about the process of becoming an official Intersign dealer.